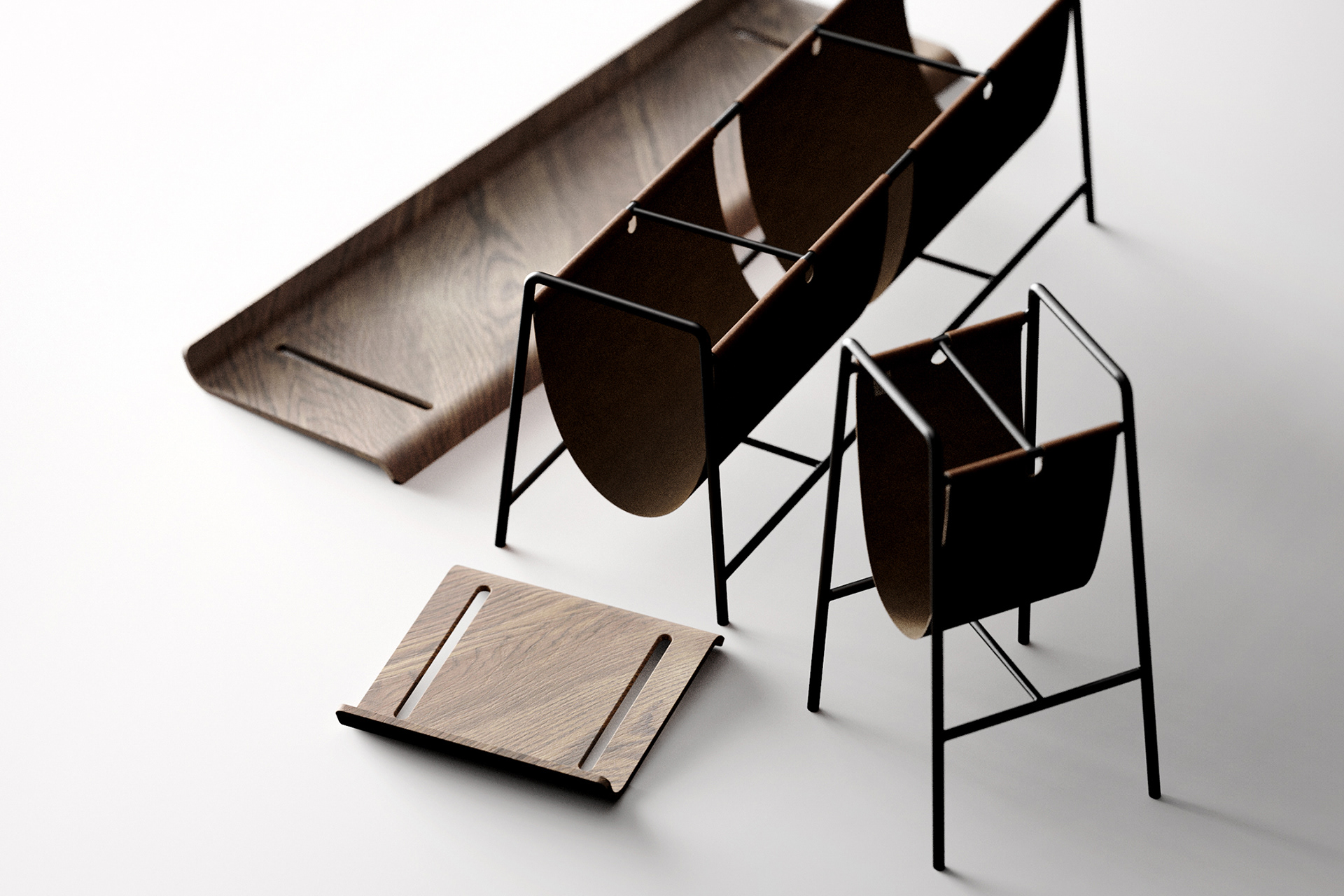 It is lower and wider than
no.208 chair
 and has two leather baskets under the seat.
The space will be more colorful when you place this chair with another chair applied a new material 'Dark wood'.
So, your friends also became able to protect their bags from dust.
-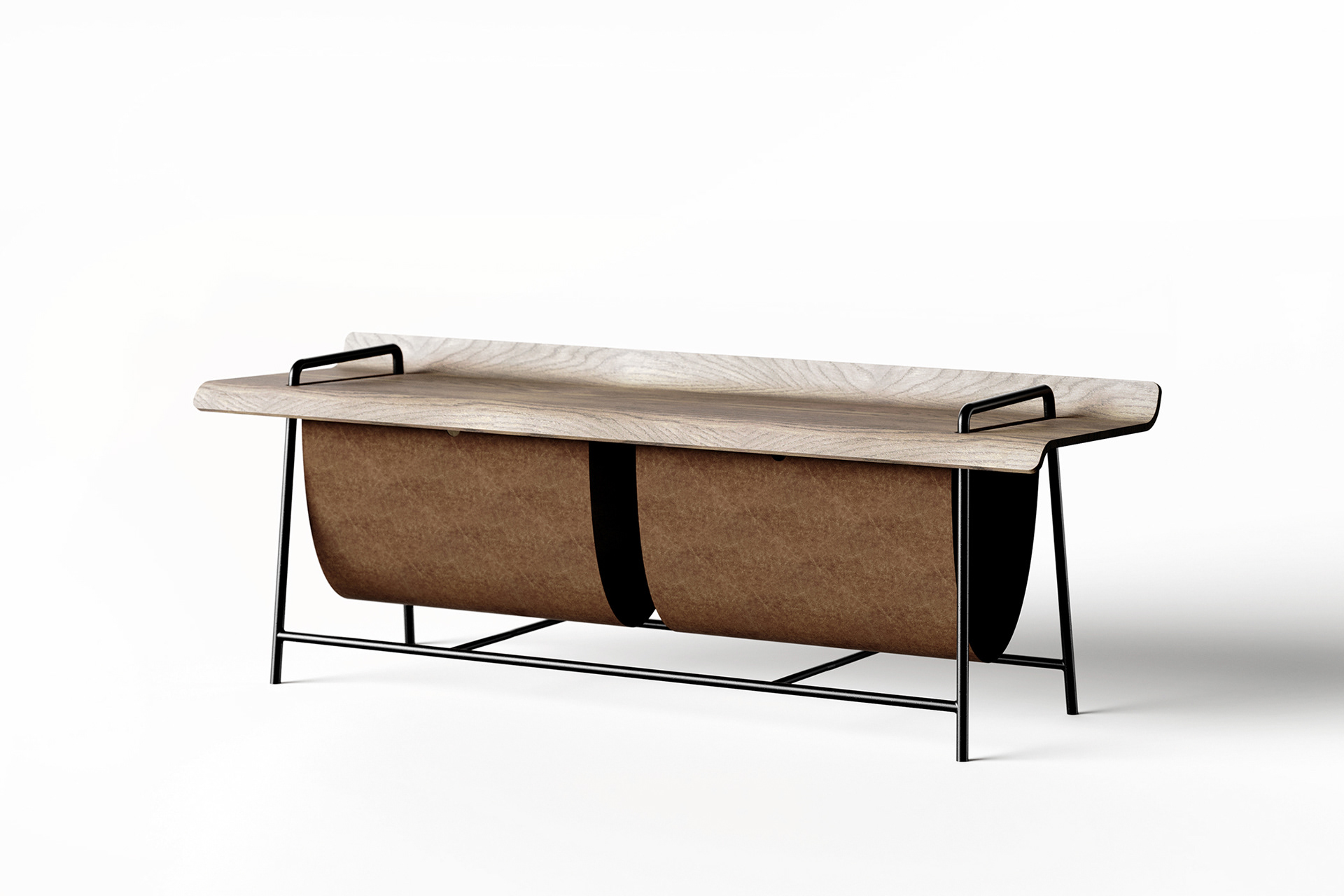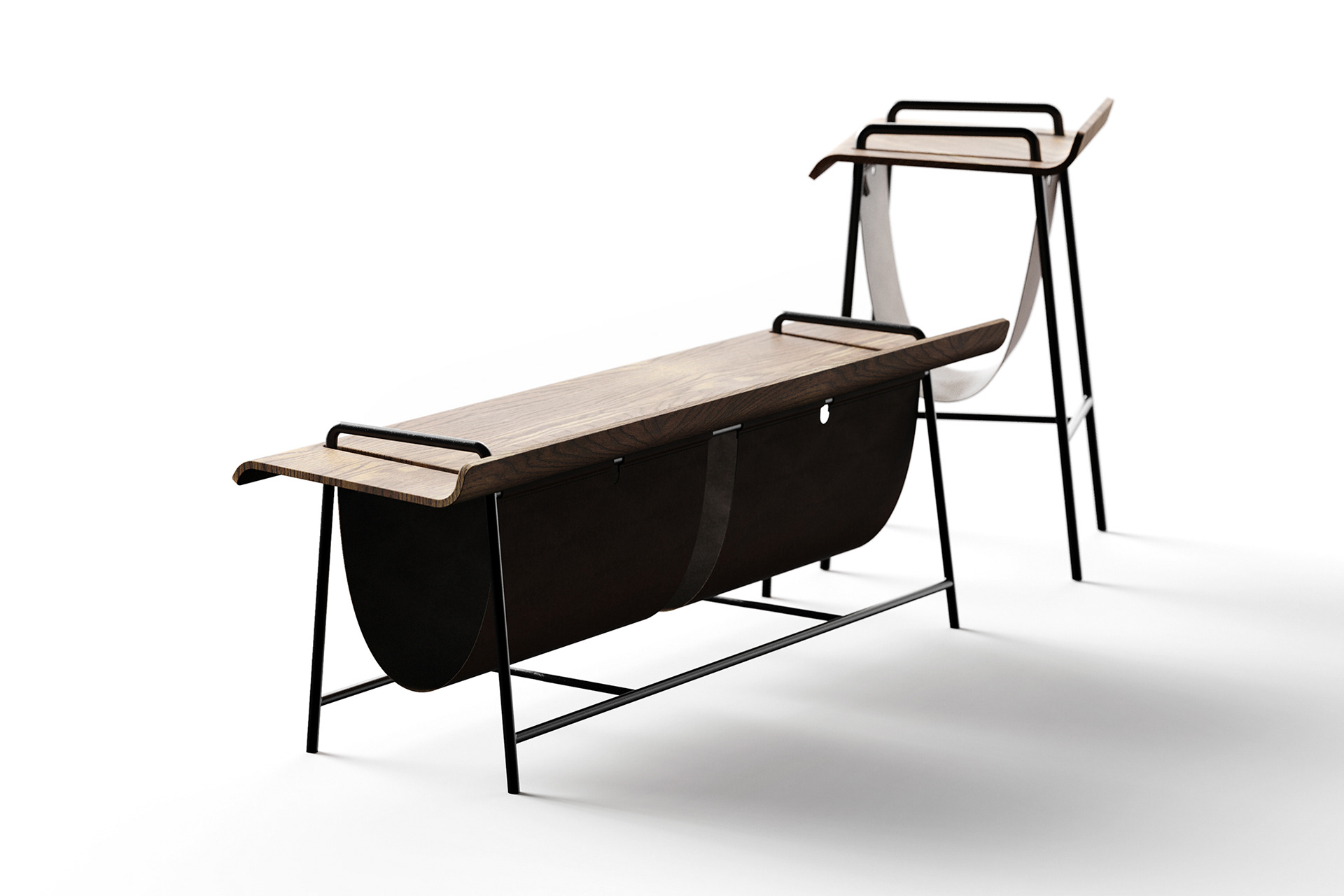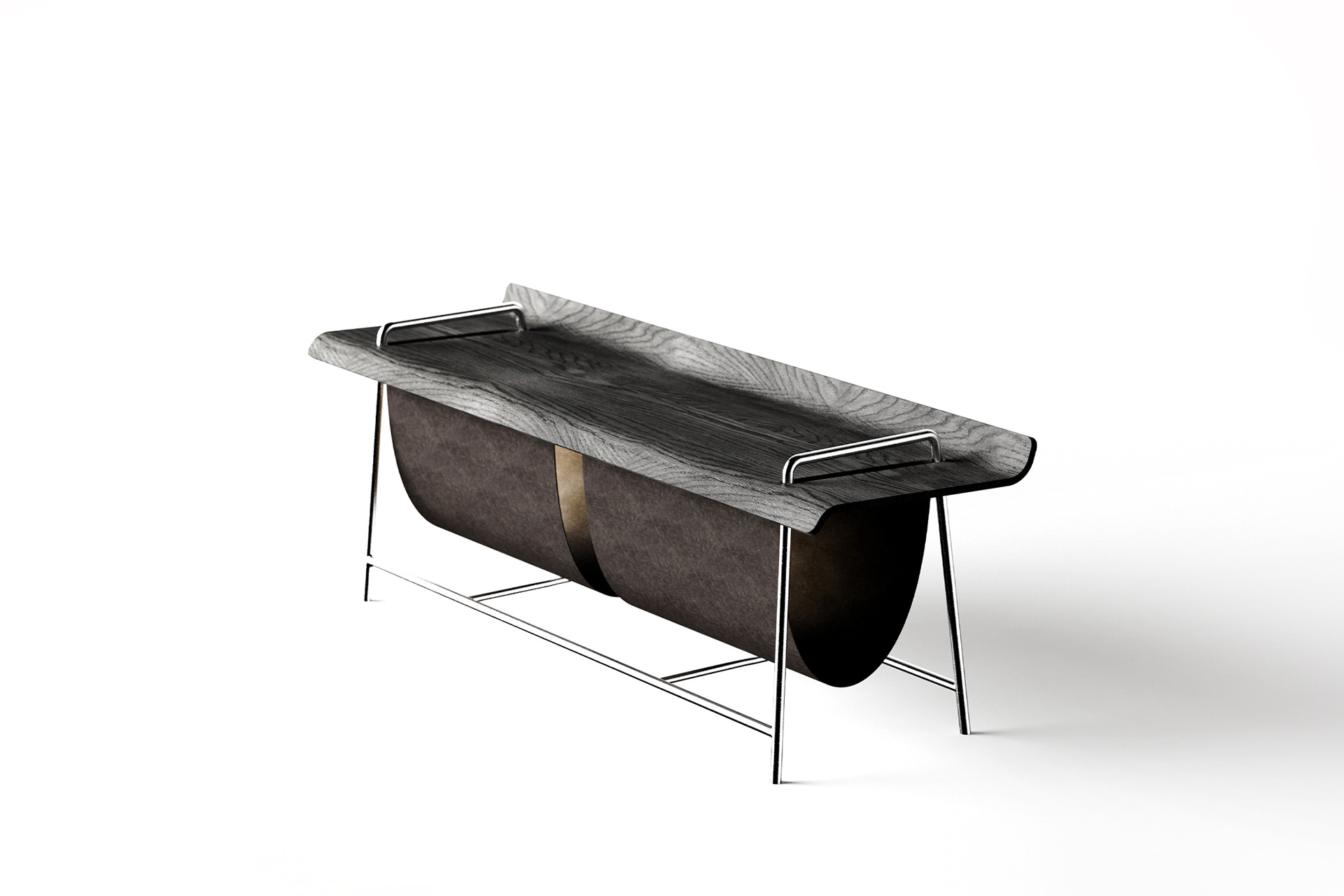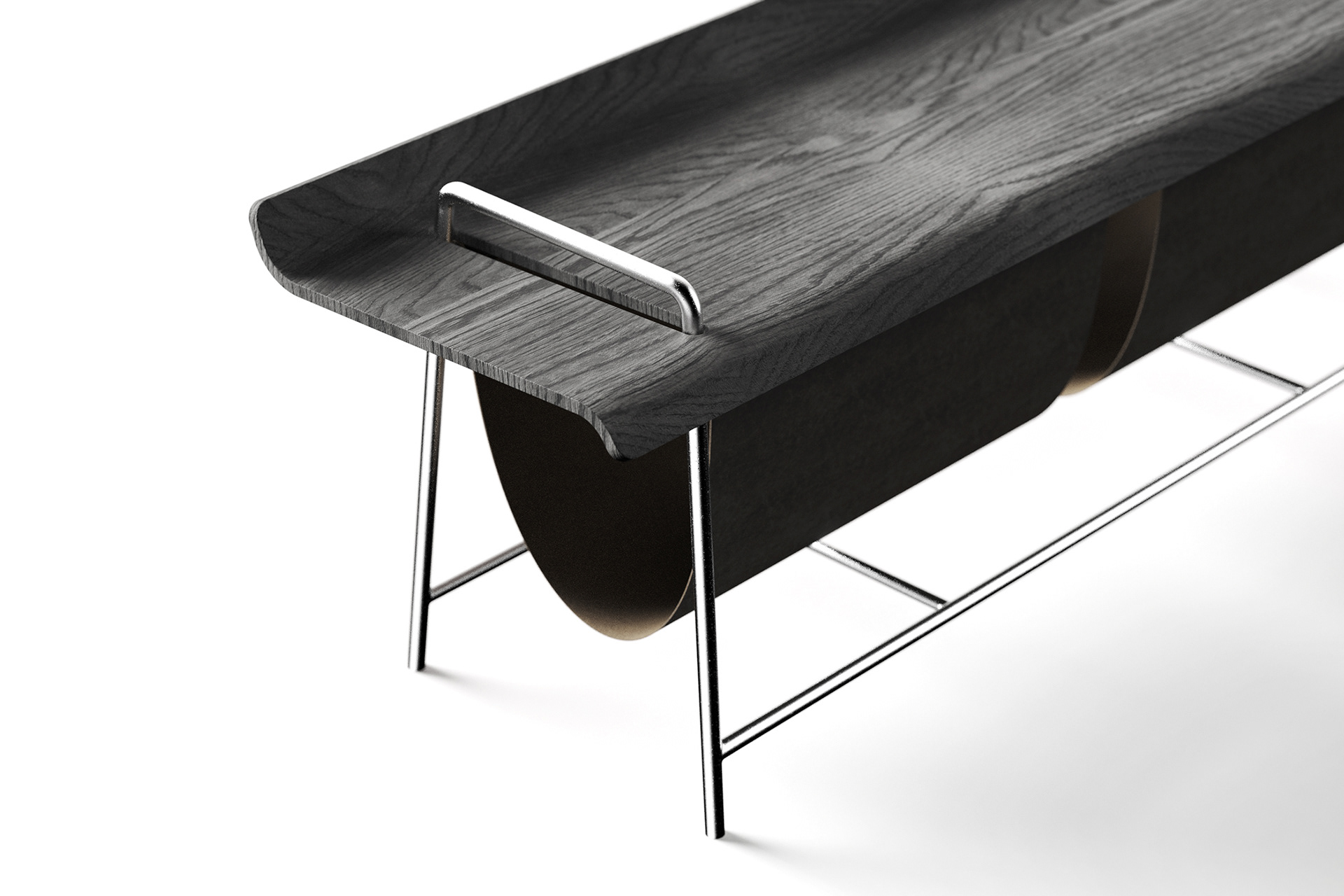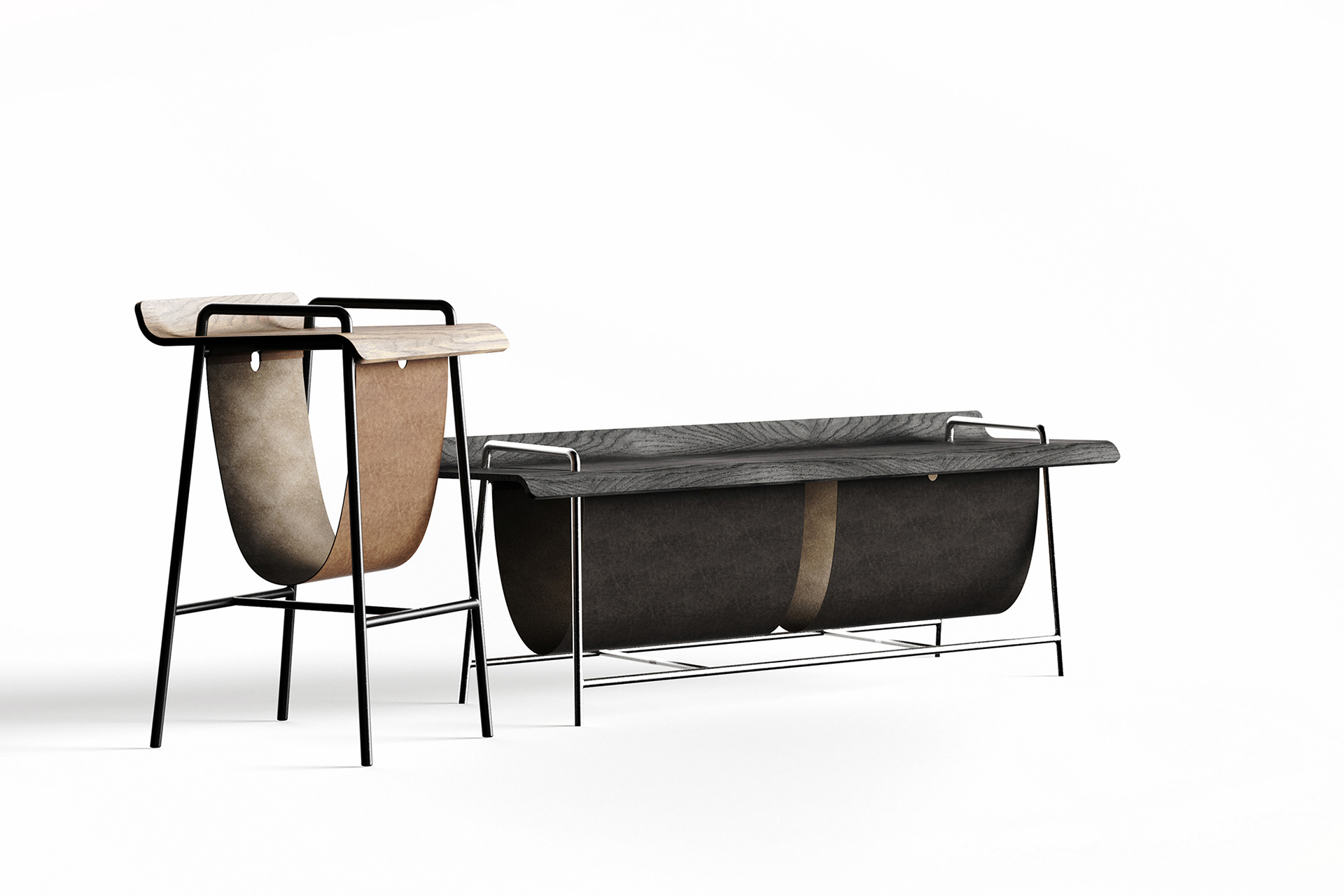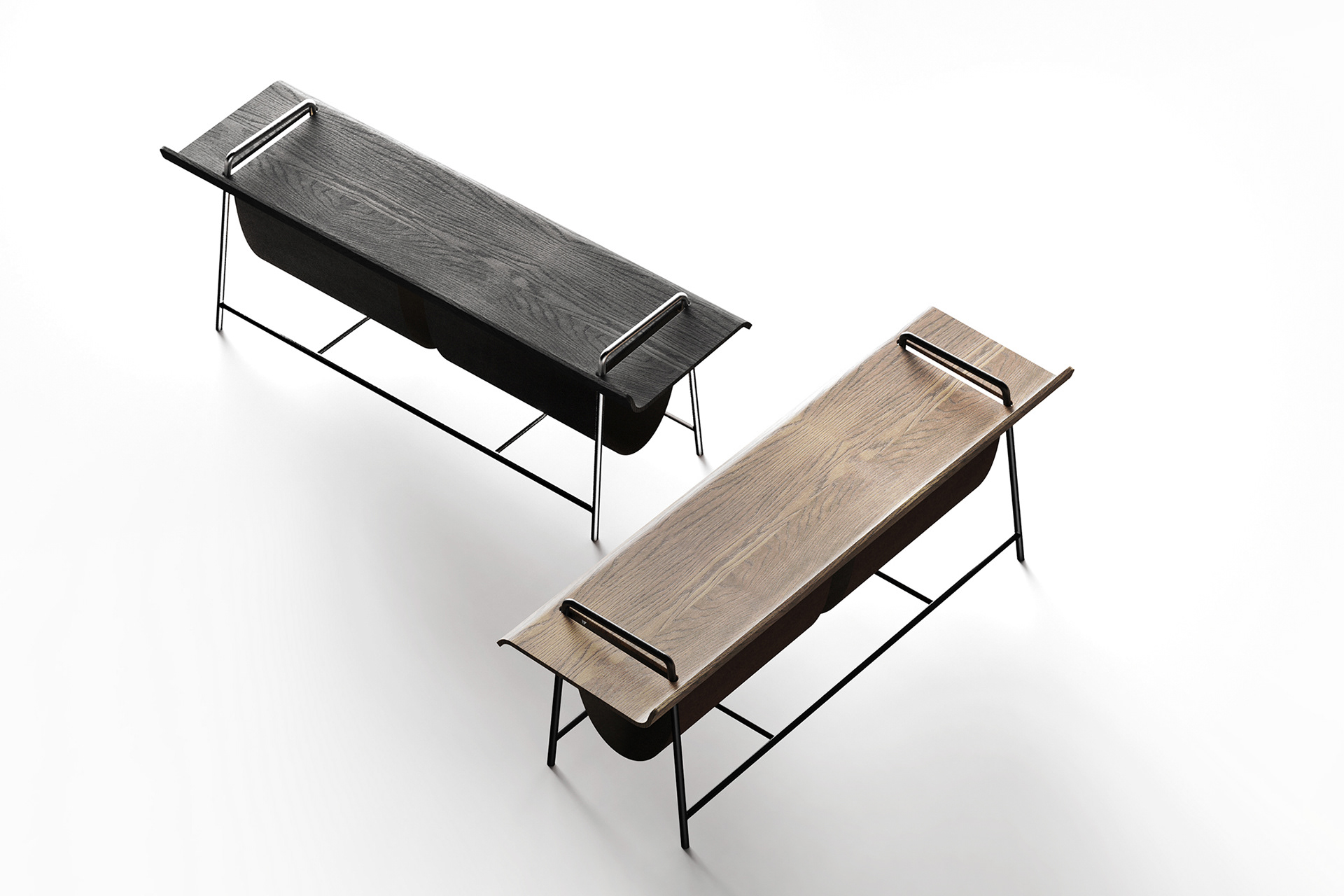 This is just one of the projects.
If you want to create anything with us,
please contact us feel free.