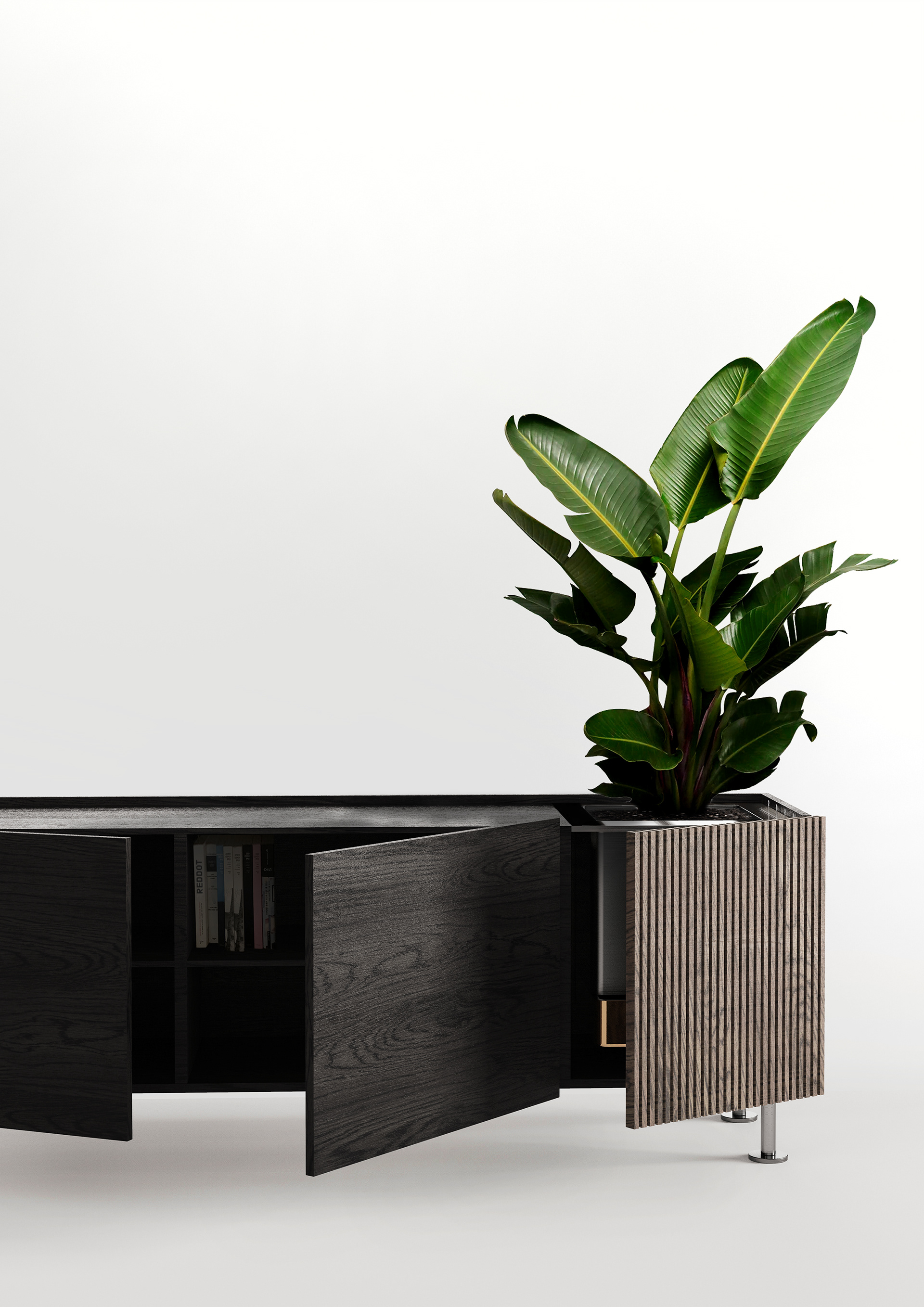 Let me introduce the furniture that I made to participate in Red Dot for the first time. 
It's a concept that combines flowerpot and furniture. Home-grown interiors were in vogue,
but small houses would run out of space. So I decided to combine the furniture and the flowerpot. 
This concept was an idea anyone could have thought of, but it must be something no one has ever seen.
I thought a lot about how to water the pot that is combined with the furniture. Eventually, the company
decided to install a detachable pot. There were so many things to consider in order to design furniture. 
Because of it, it was a project that took a long time, even though it was a very simple form.
Do you want to place it in your room?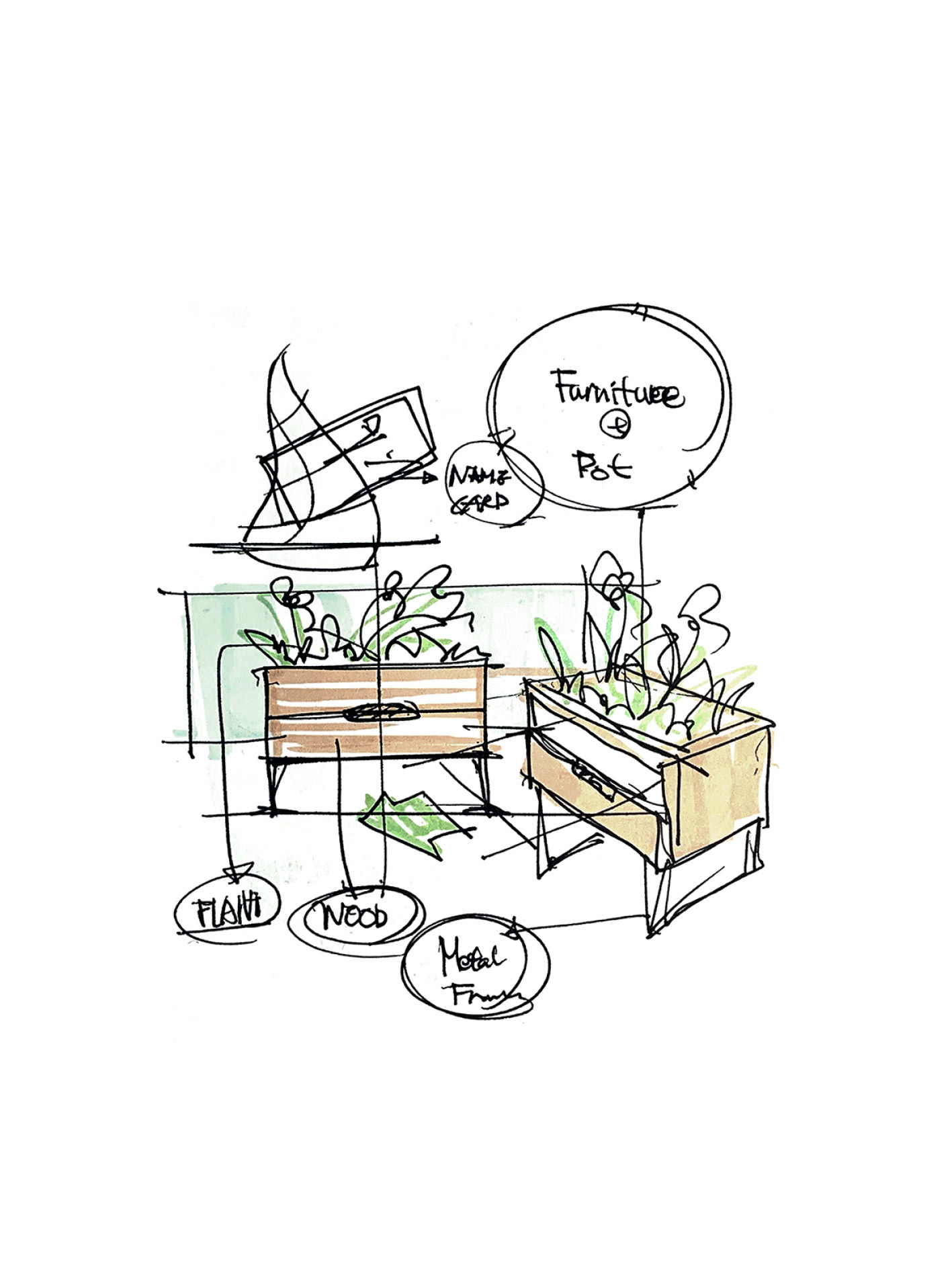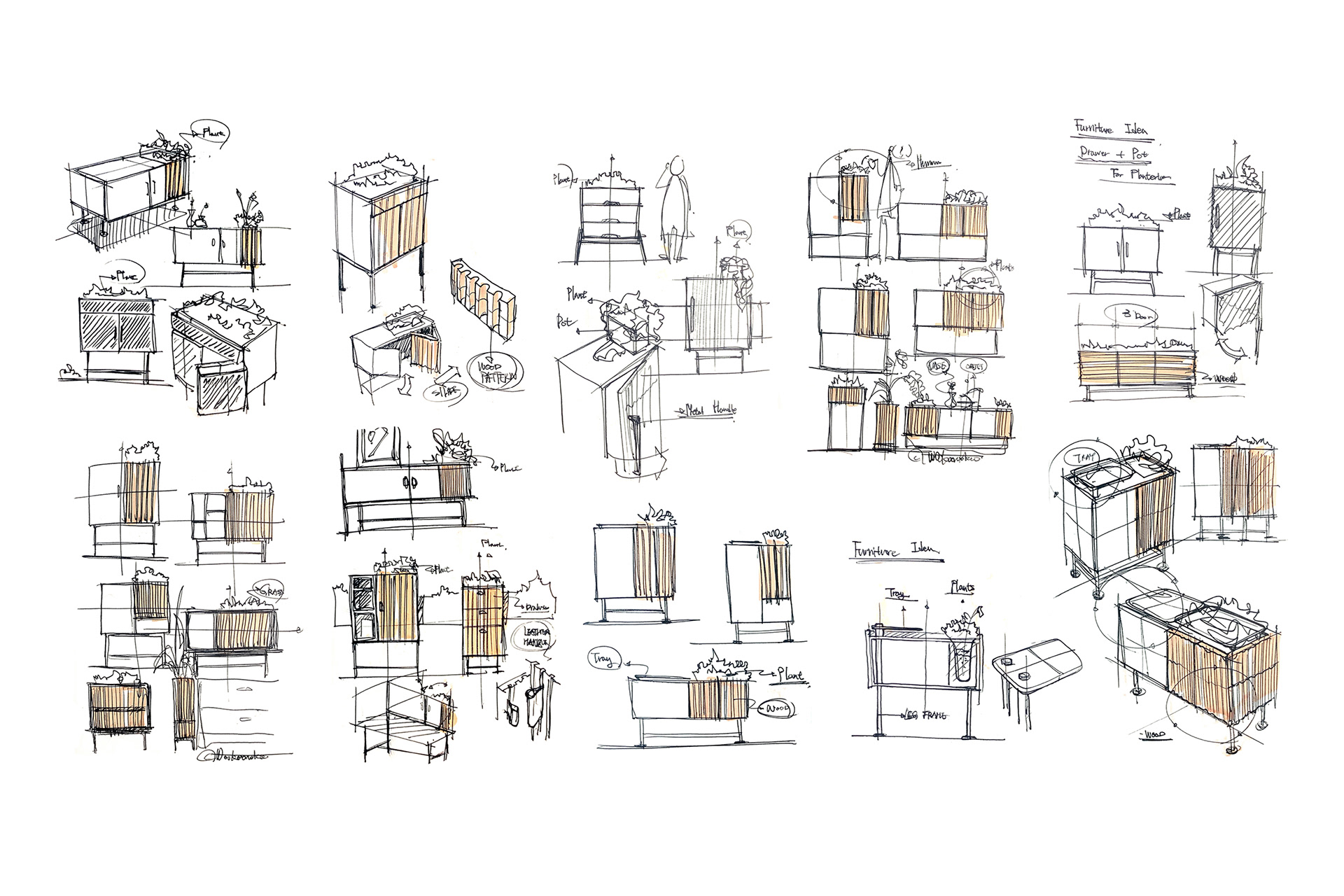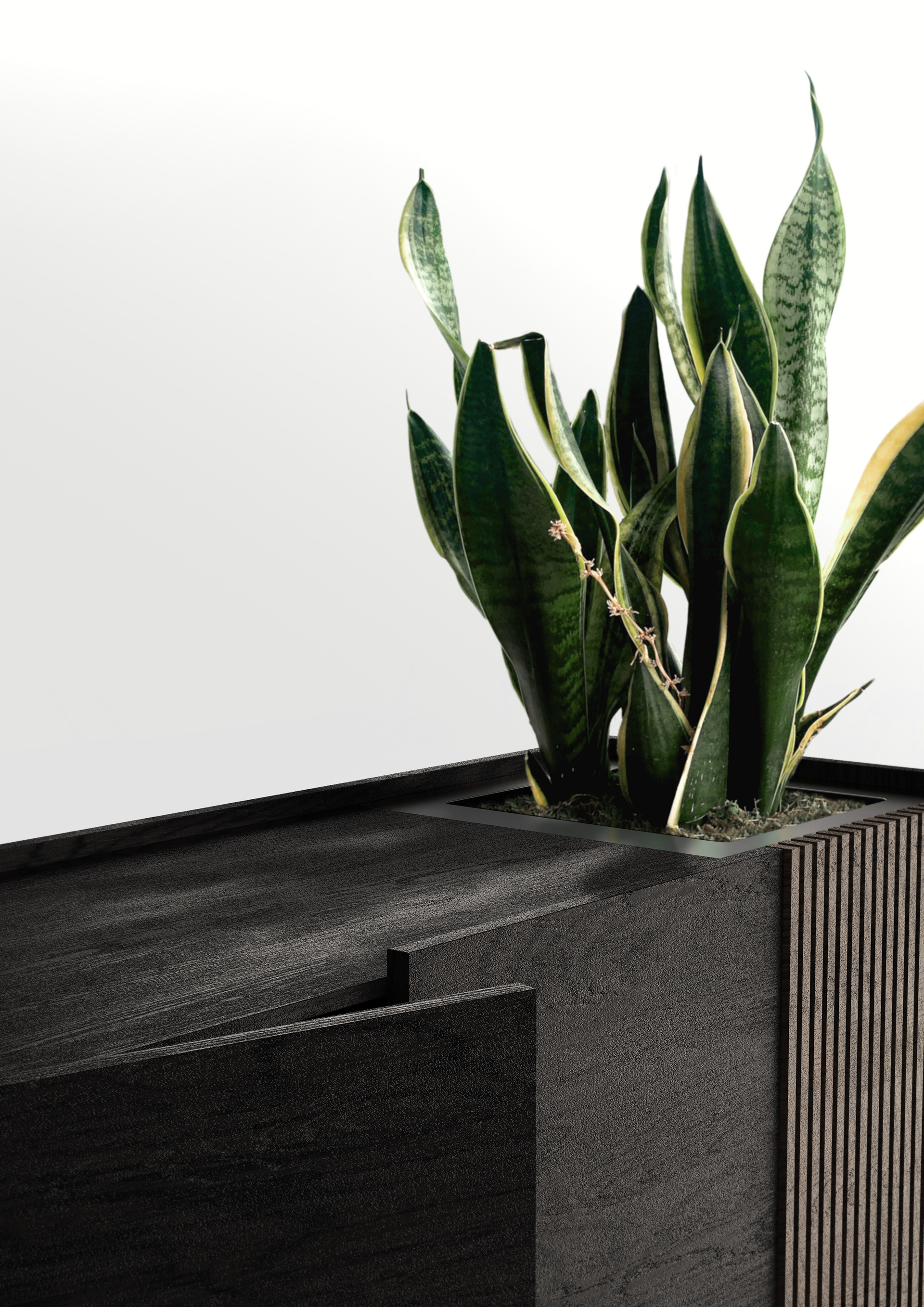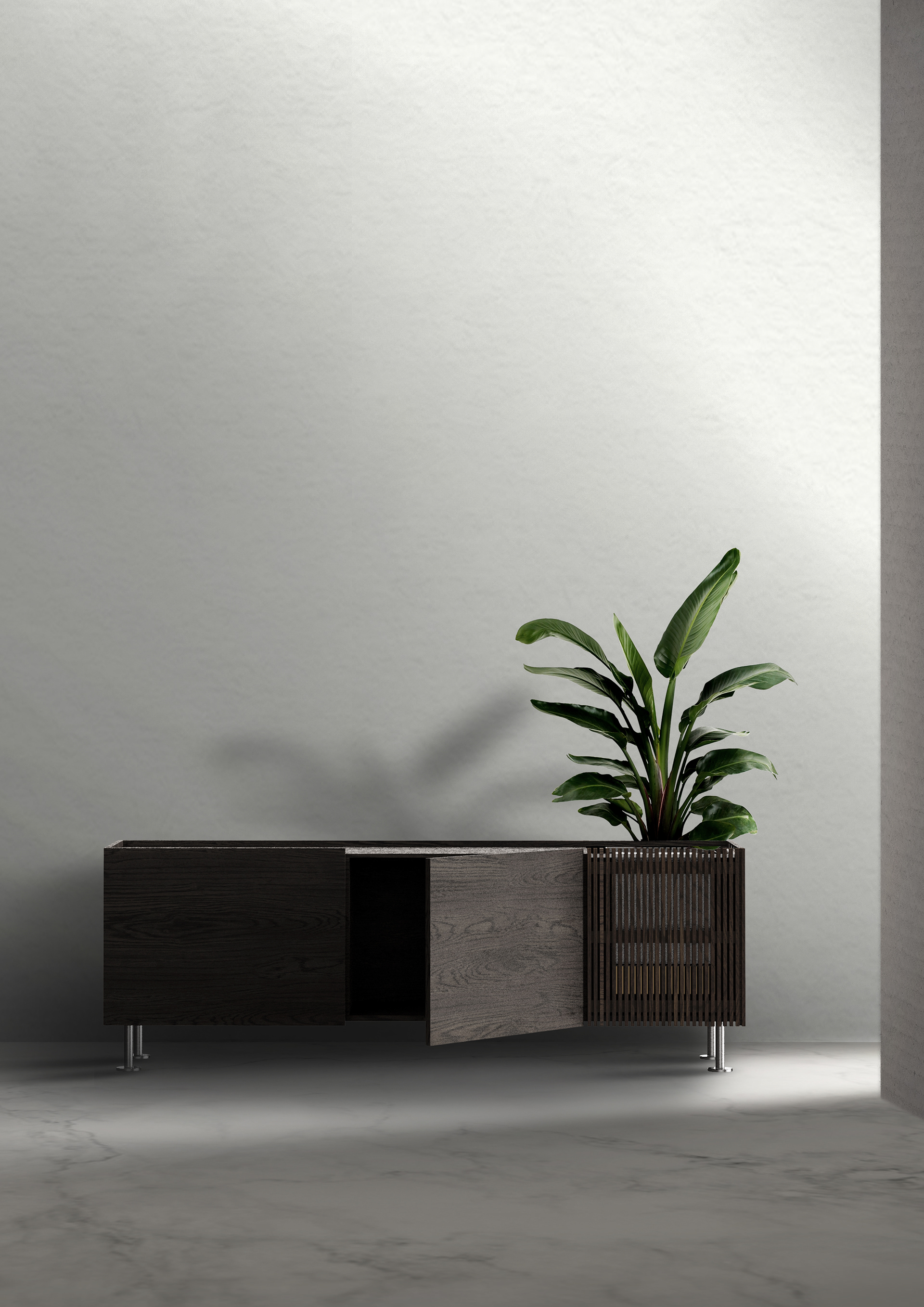 This is just one of the projects.
If you want to create anything with us,
please contact us feel free.