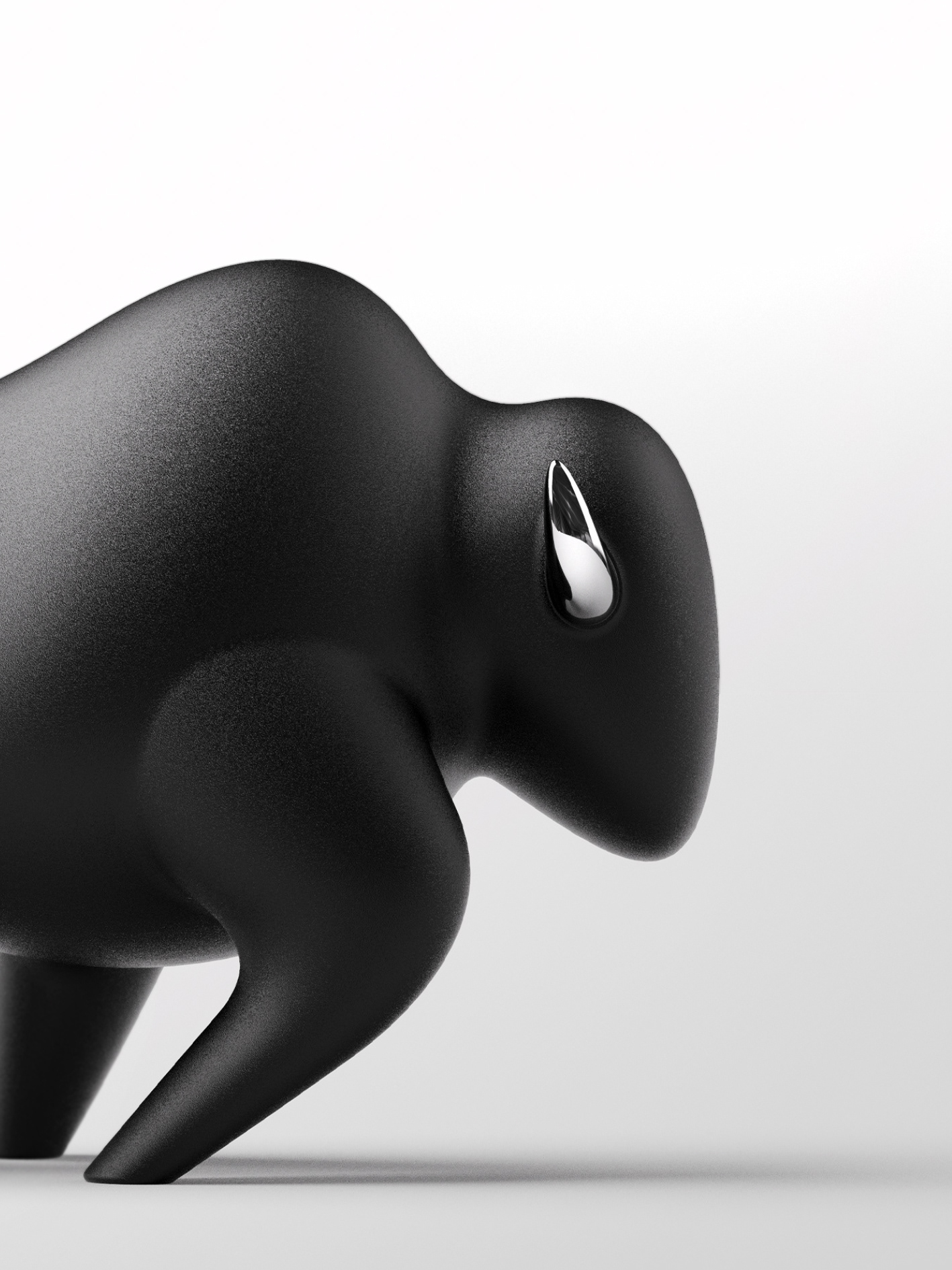 Strong animals
Let me introduce some animal friends that are very simple but I want to put on my desk.
Rhino horns are both a symbol of power and a means to attract female rhinos.
Buffalo has no one to be afraid of because of its horns and strength.
Now extinct, but how huge is the Mammoth's horn!

Male rhinos boast their horns to their favorite female rhinos.
I want to be an attractive person to many people, like a business card stuck in a rhino horn.
The magnet mounted on the body and horns, and they can hold the business card.
This makes it look like a business card is pierced on its horns.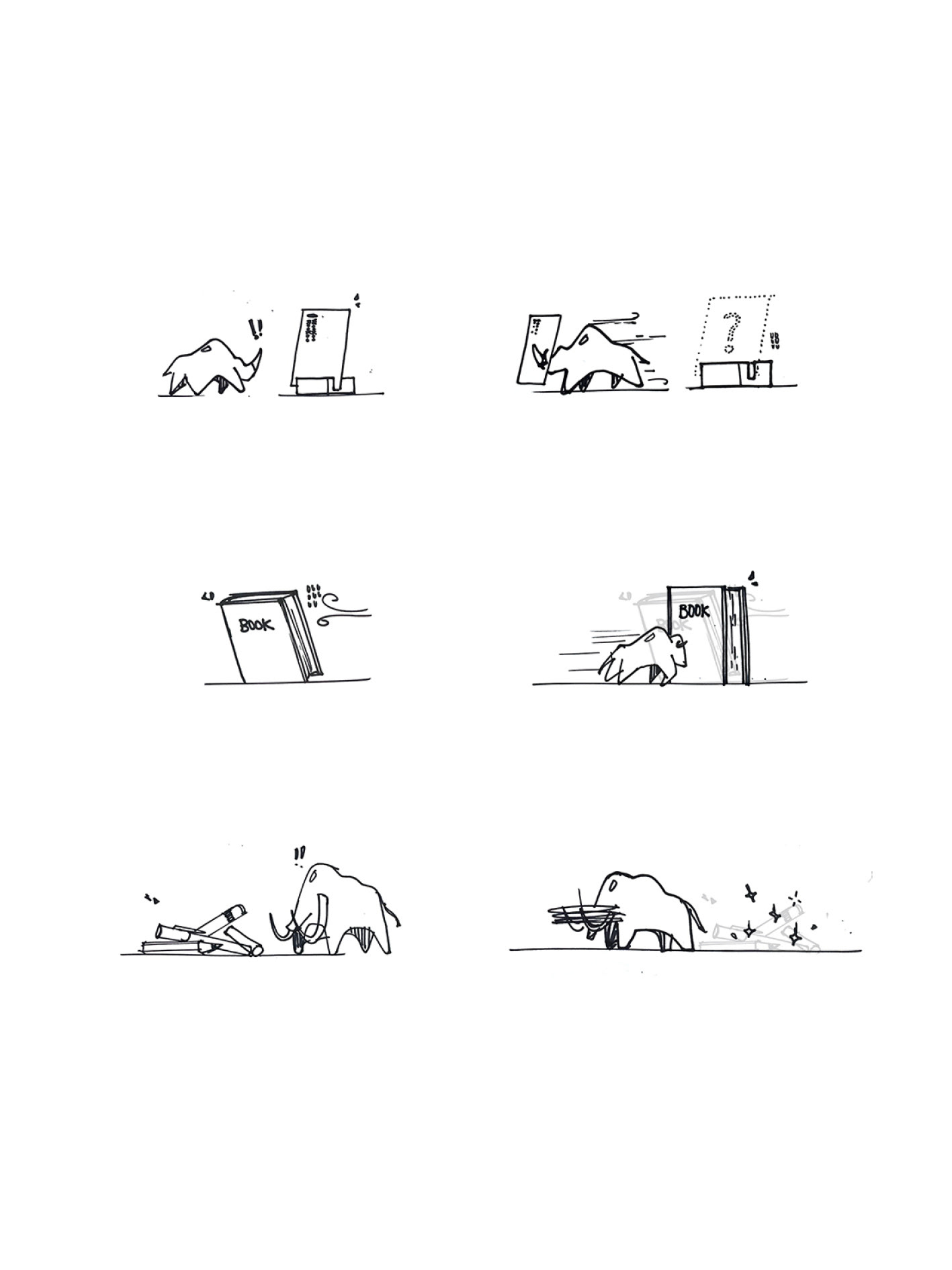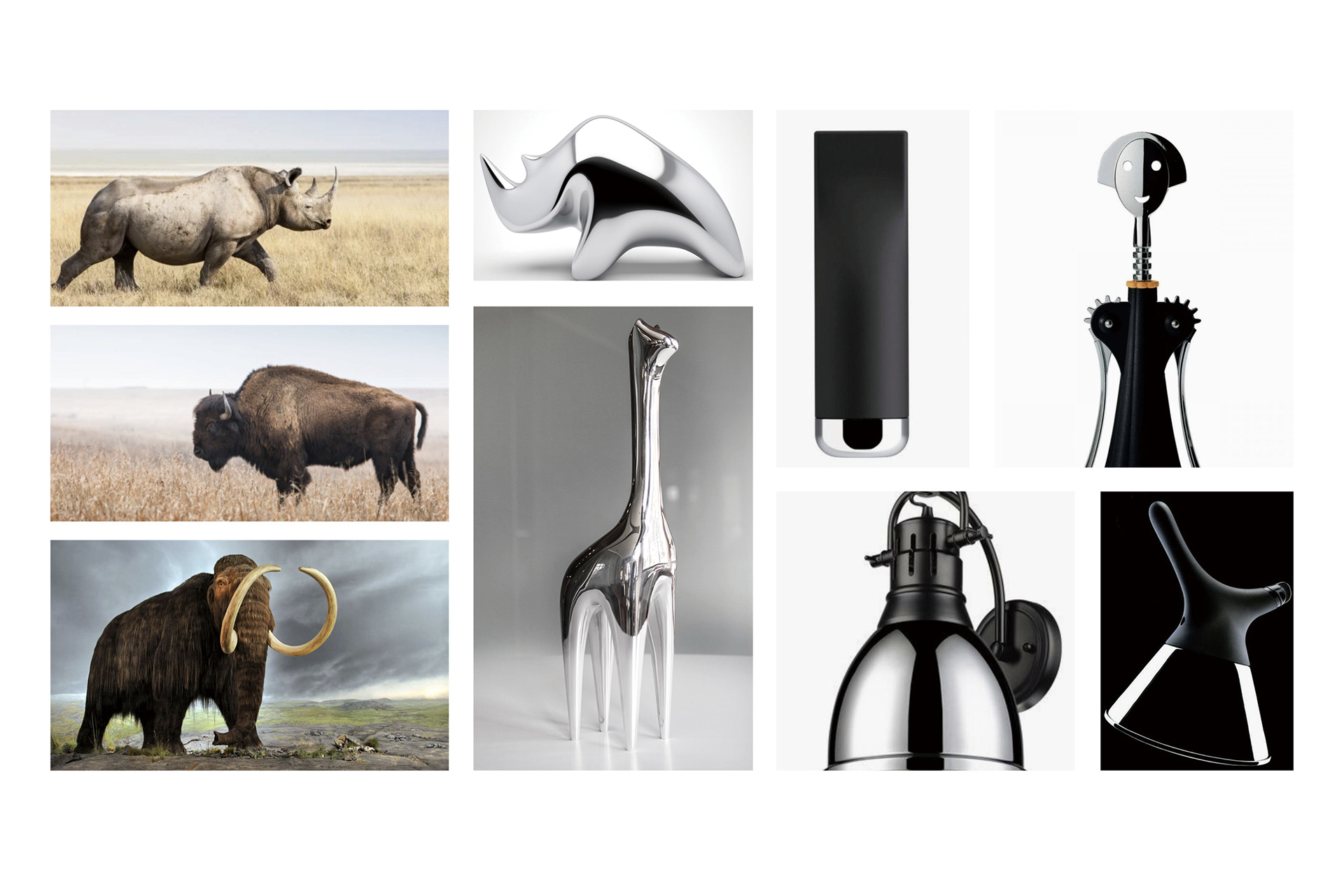 I want these strong and distinctive animals to help me with my work on my desk.
I hope it looks hard but sometimes soft. Also, I hope it looks as luxurious as it is heavy.
They look strong, but their silhouettes are elegant and I want to touch them.
Chrome horns contrasting with matte black bodies are their charming points.
And because of the horns, each of them will be able to do important things on the desk.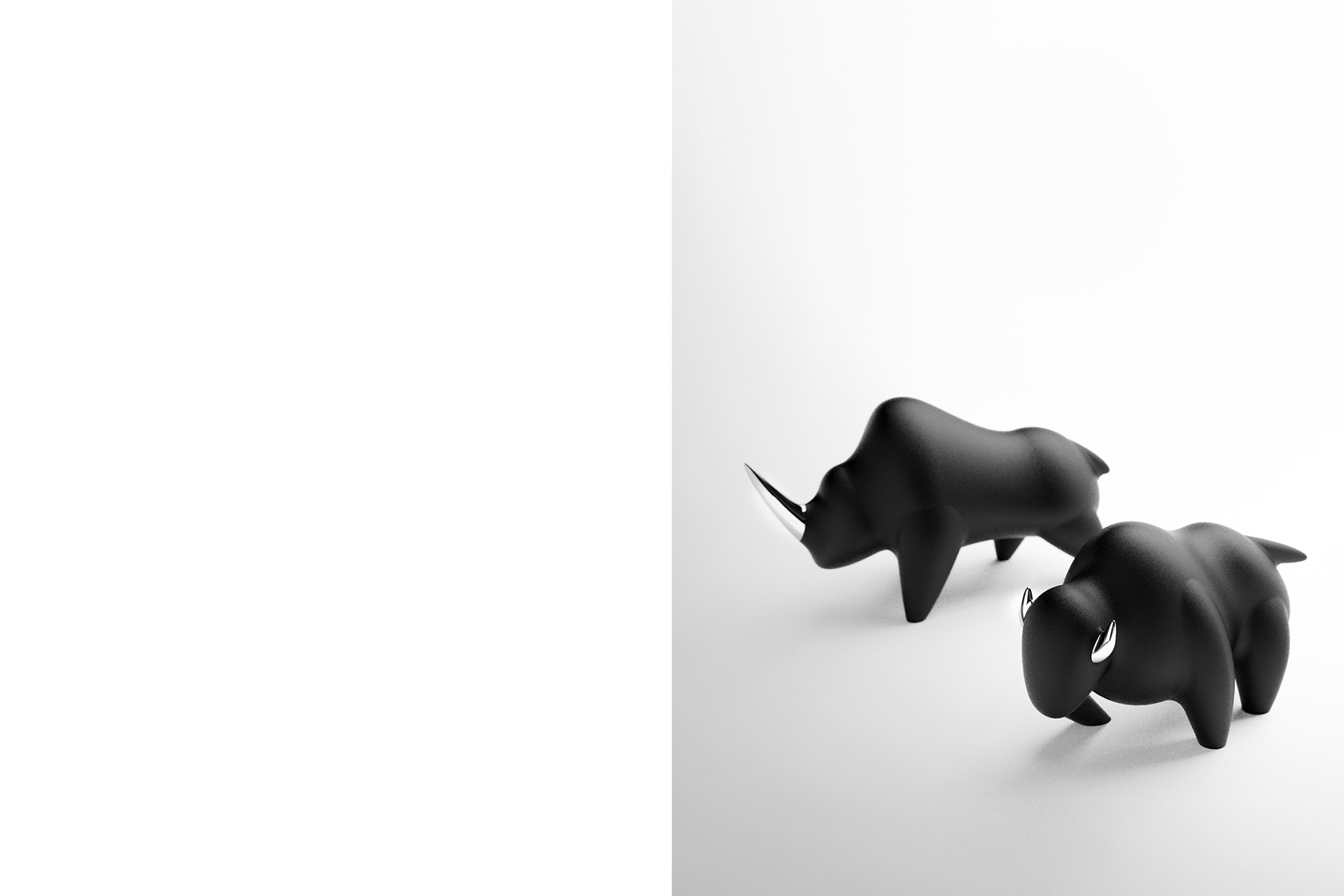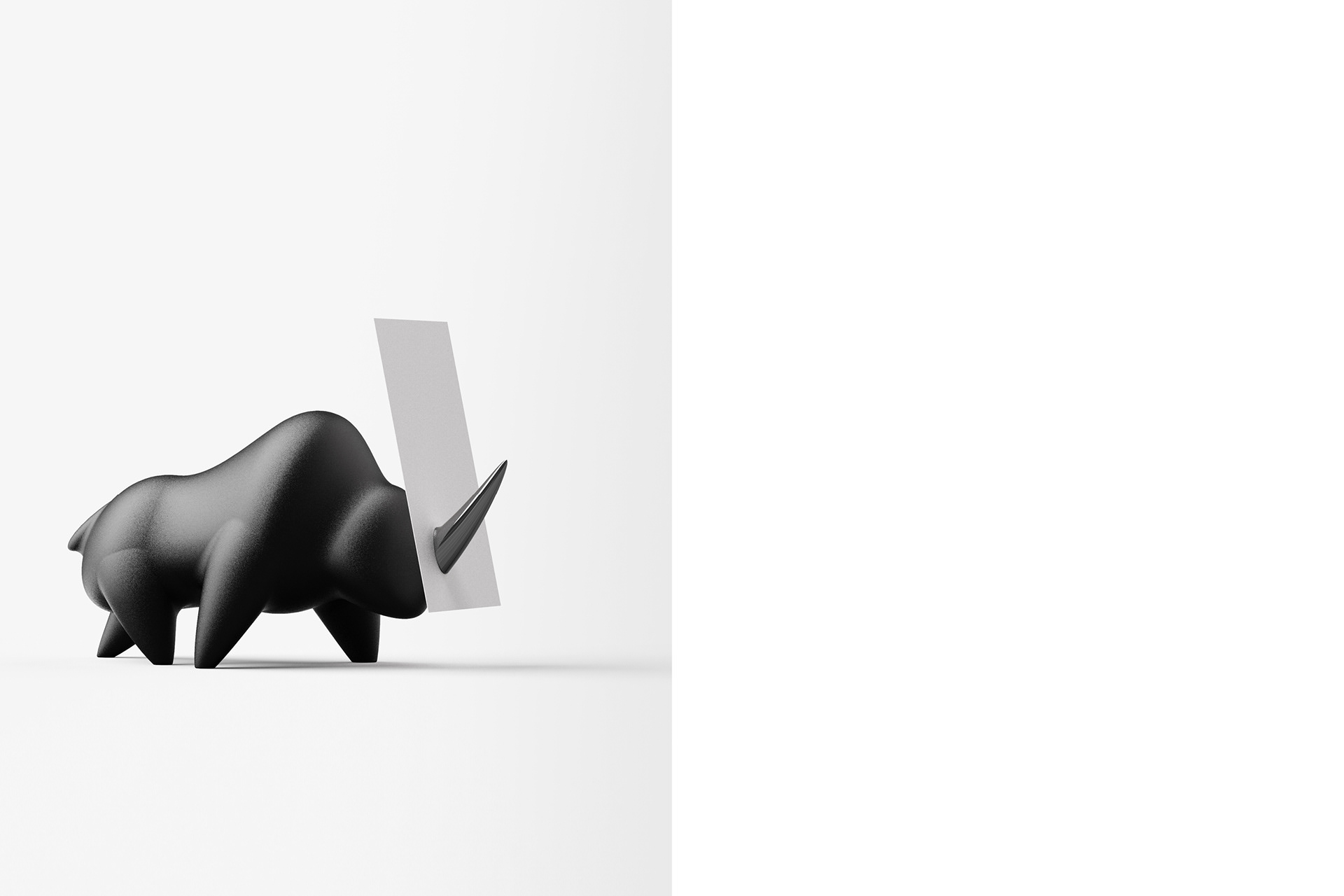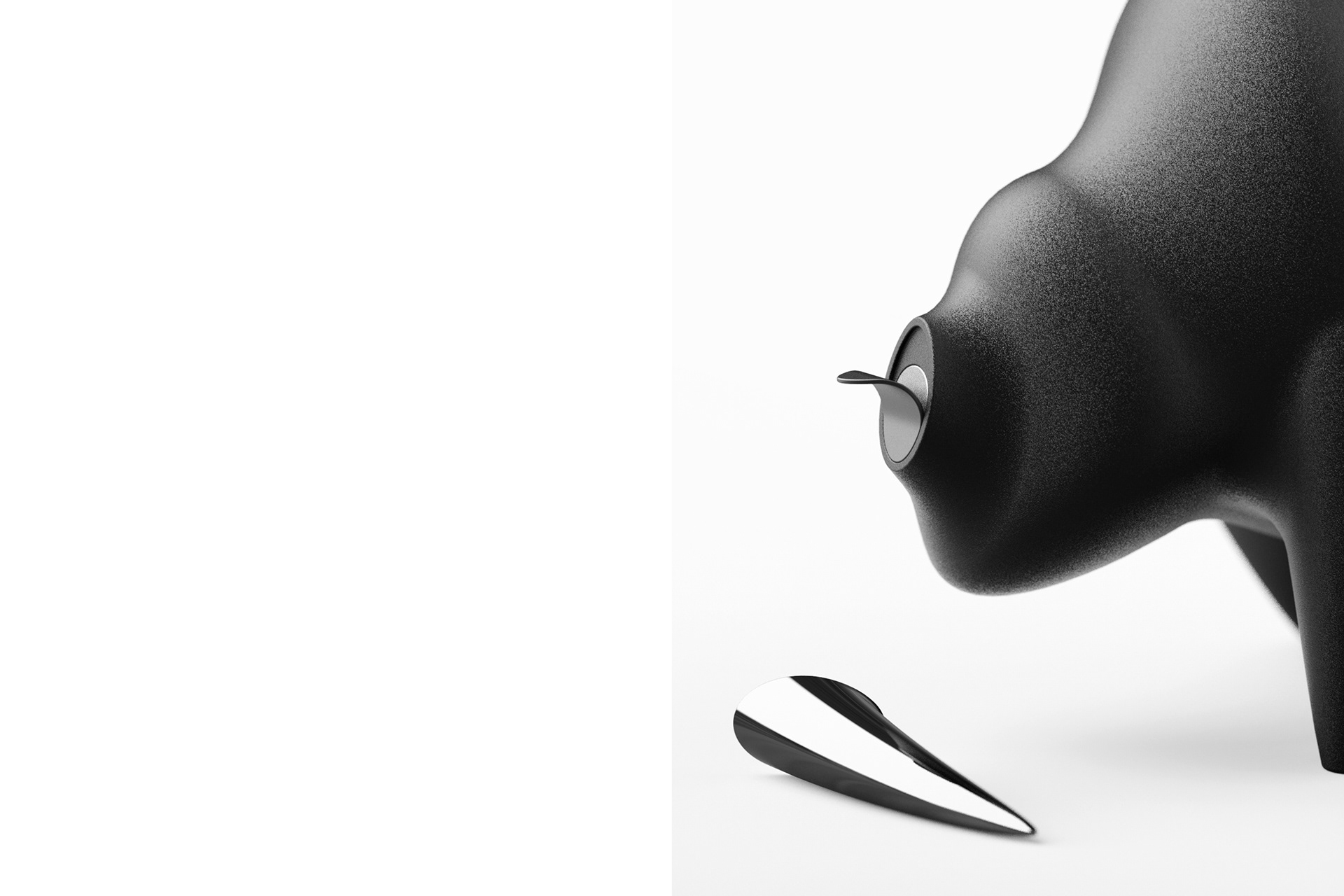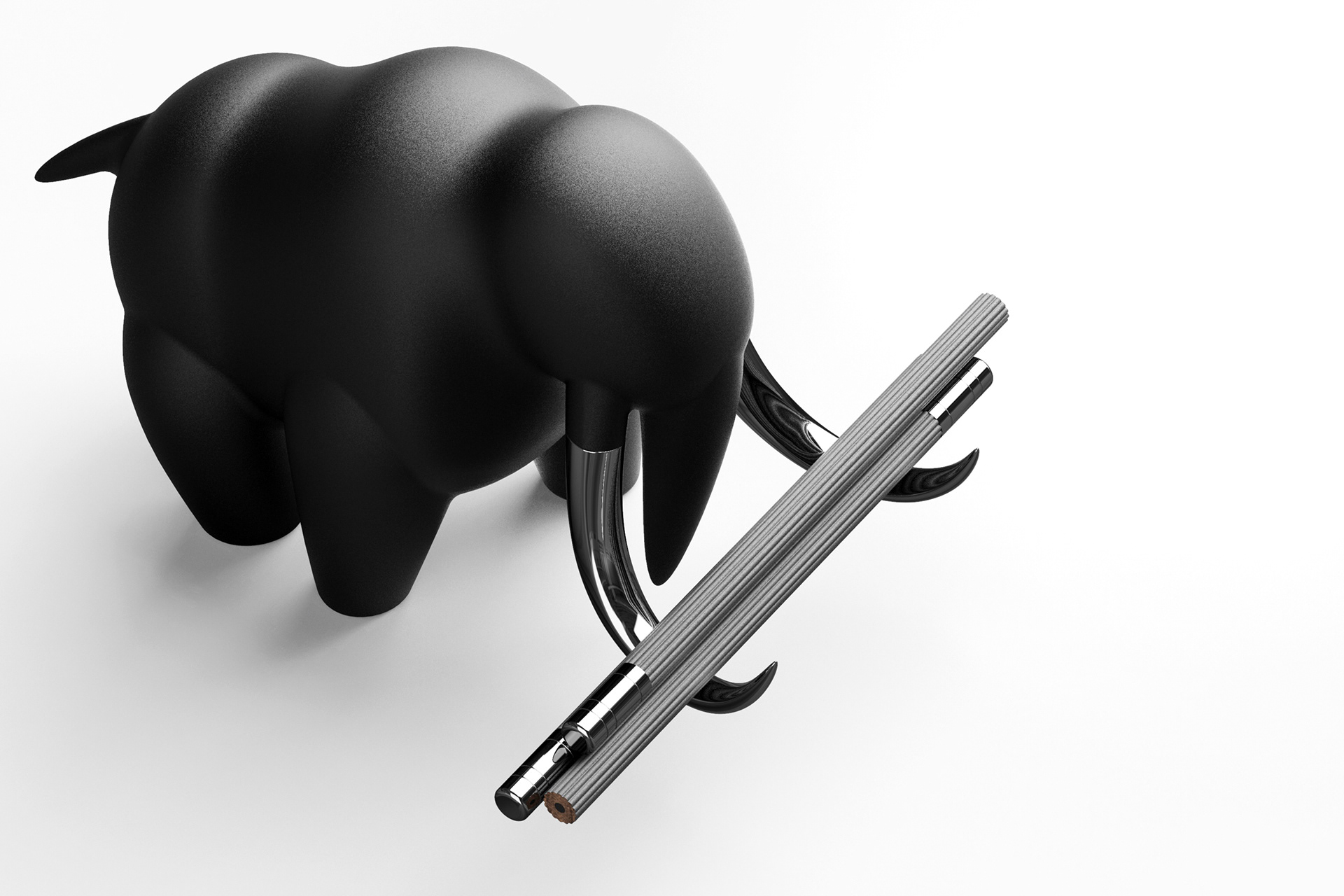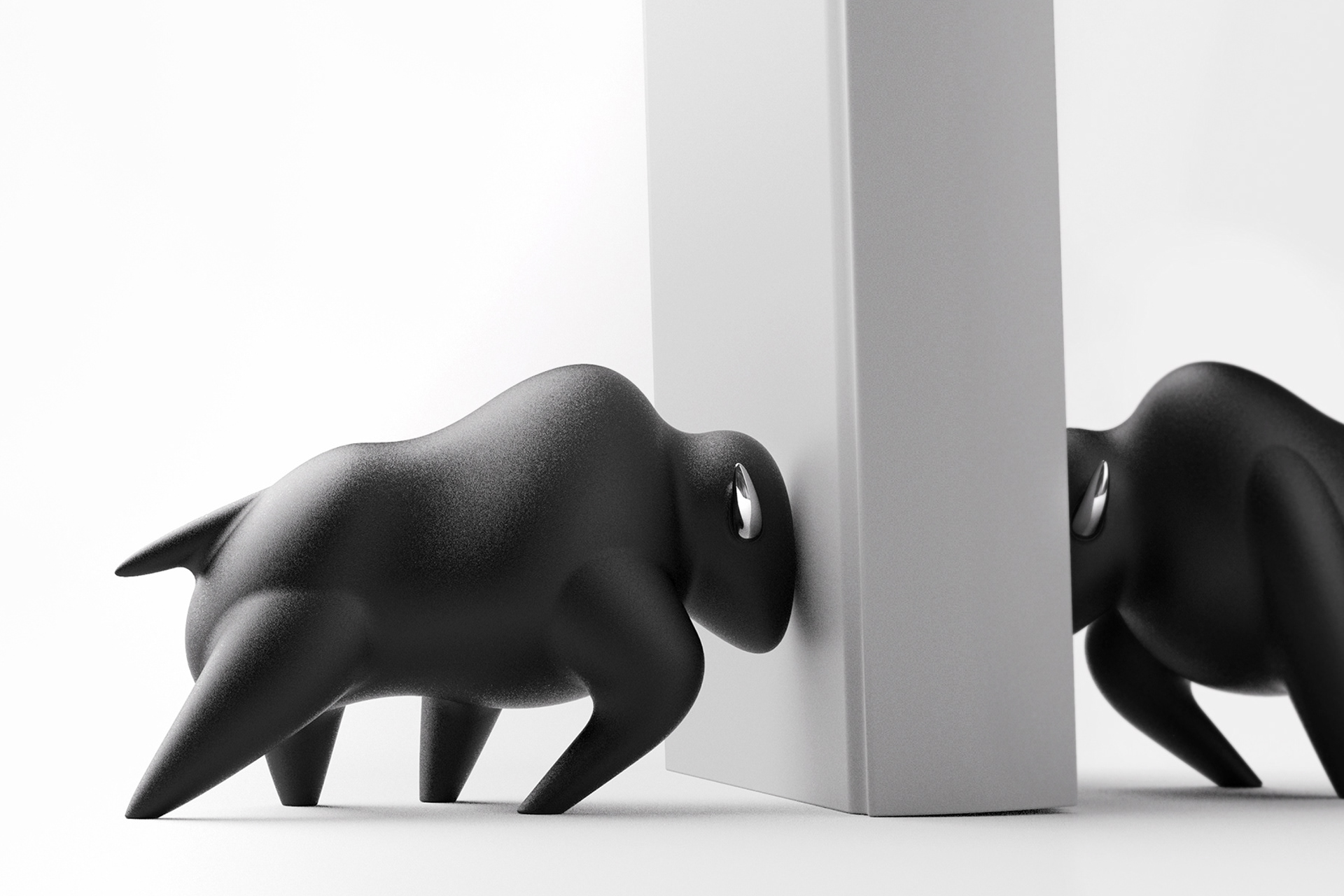 This is just one of the projects.
If you want to create anything with us,
please contact us feel free.