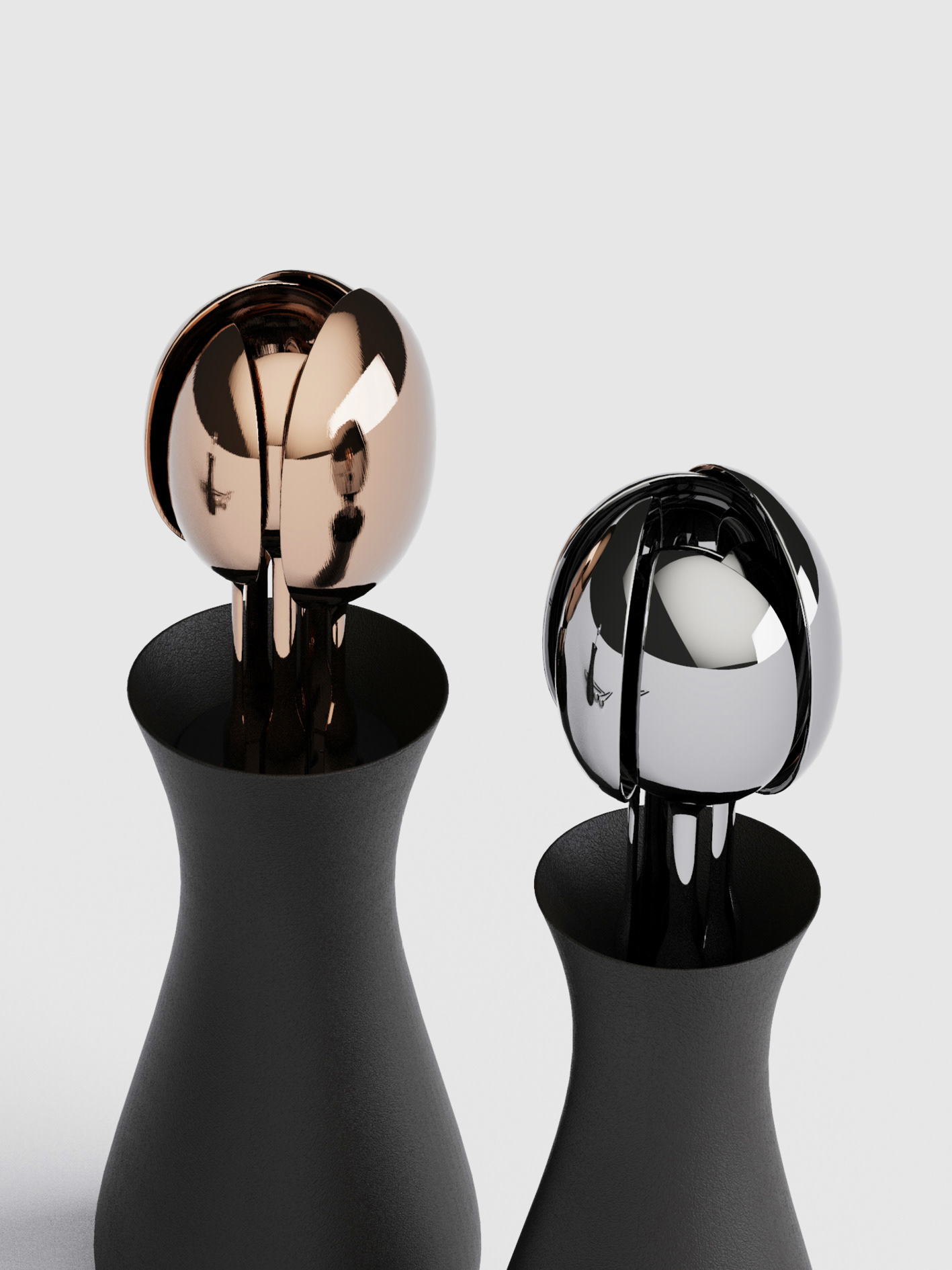 Tulip spoon
I felt that the way I organized the spoon was similar to the act of putting flowers in it. So I designed it.
The arrangement of the spoon looked similar to the flowers in the vase.
I made a set of spoons based on its appearance.
When I saw a spoon surrounded by layers, I thought a single one looked like a tulip. 
I think I should make another product that can store not only spoons but also forks and other cutlery beautifully. 
There are many different kinds of spoons depending on their use. You can store teaspoons to large spoons by type. 
I like Alessi's beautiful and witty products. So I thought I wanted to join Alessi. 
The idea of wanting to work with Alessi someday remains unchanged.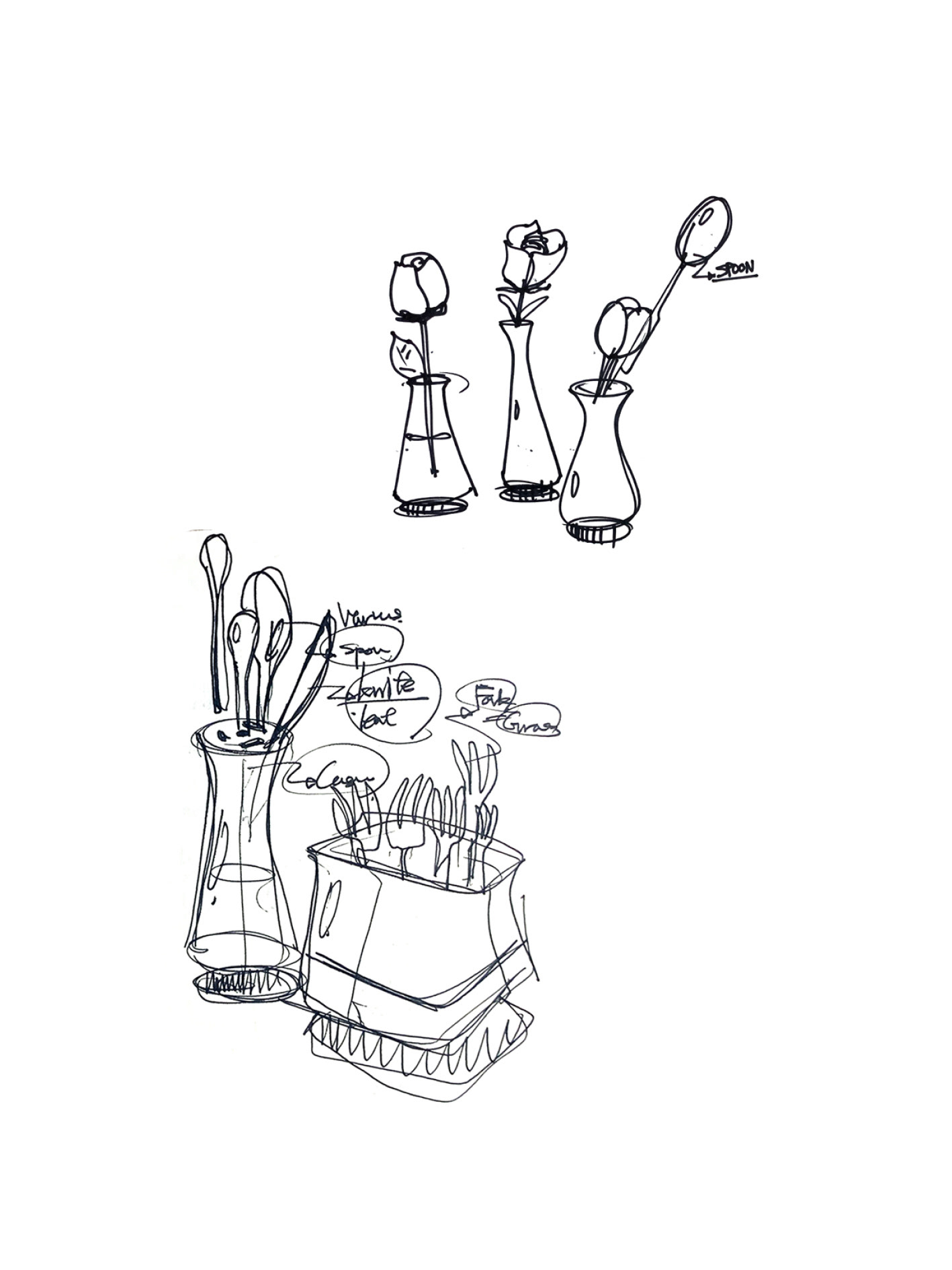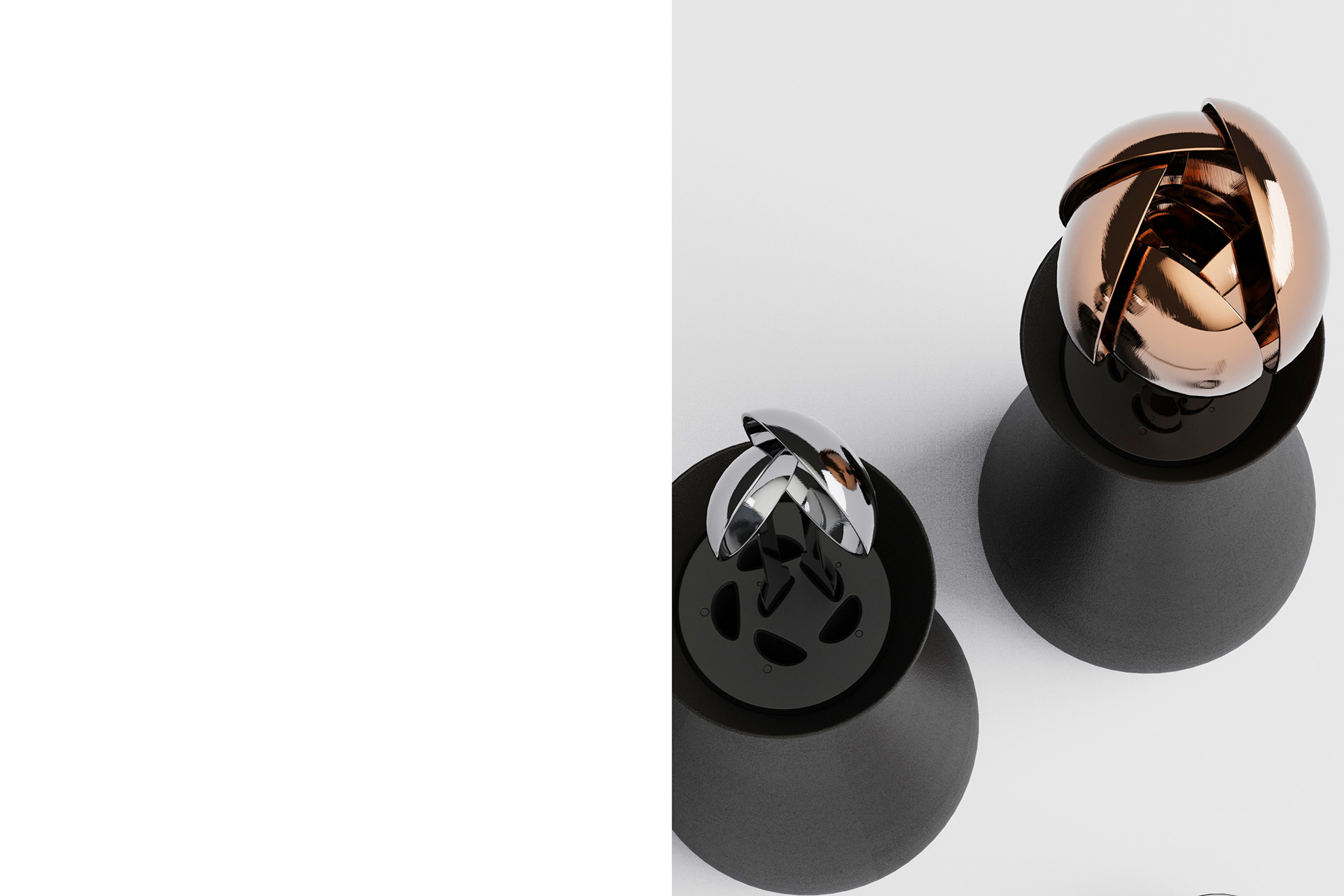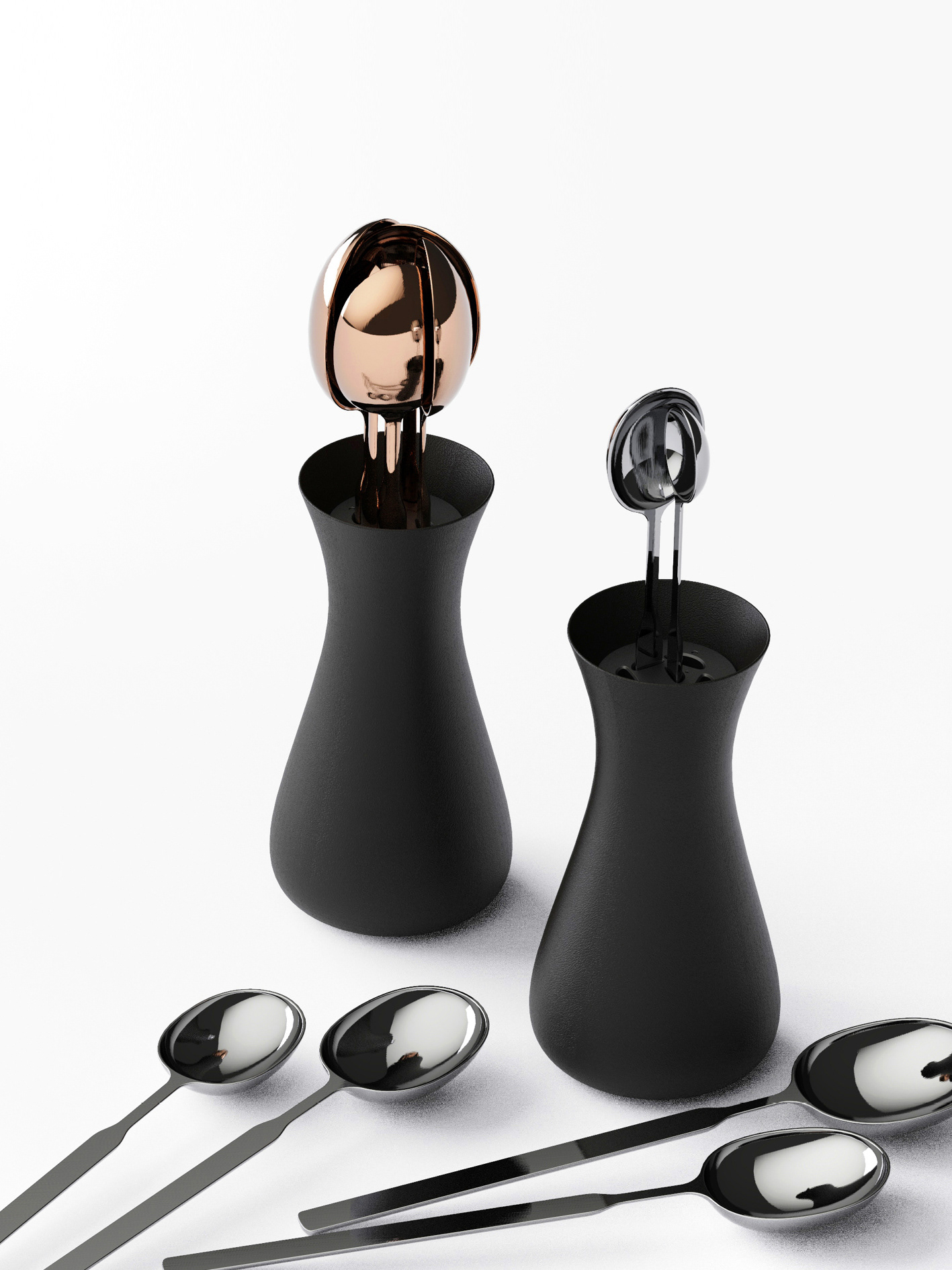 This is just one of the projects.
If you want to create anything with us,
please contact us feel free.